Lumber & Building Materials
The Finest In Lumber & Construction Materials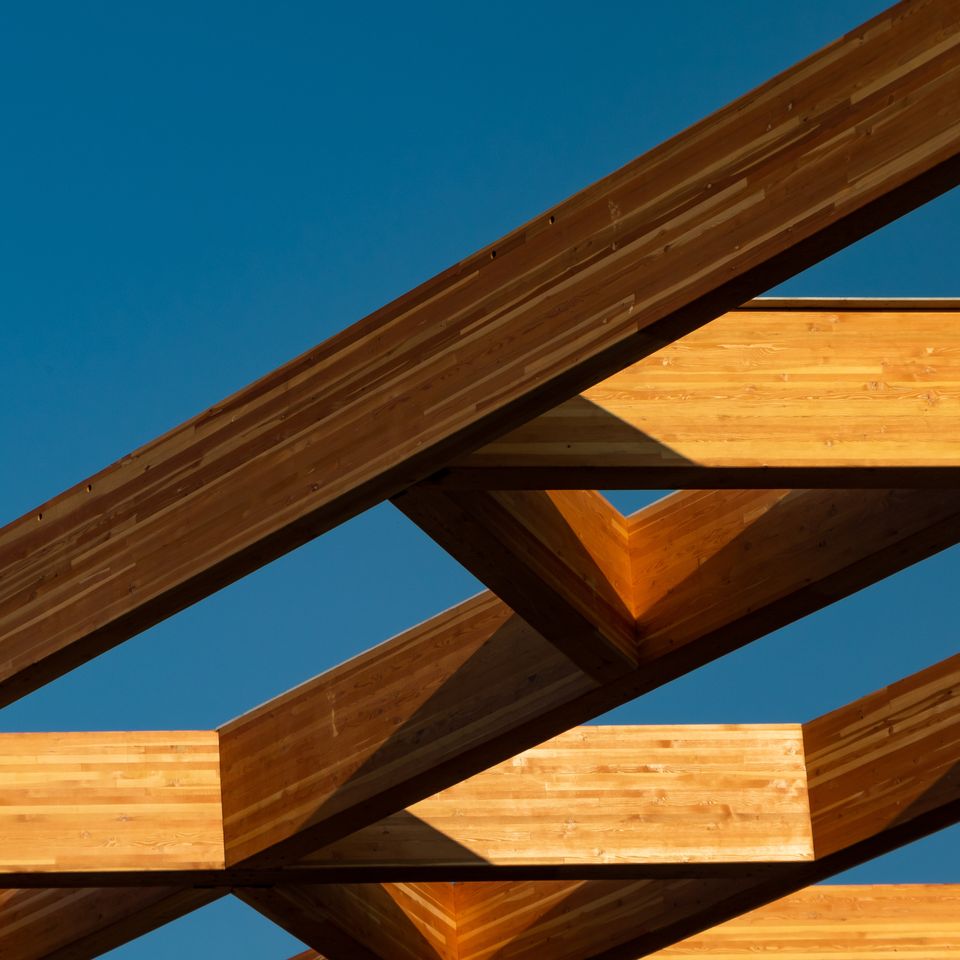 Contractors and consumers come to White Creek for the very best in premium woods including pine, oak, poplar and cedar. We have been working with the top area lumber mills and suppliers for more than three generations.  And, unlike big box retail stores, we still maintain strict quality standards.

Our quality is consistent. We check every load to ensure each piece meets our standards. Unlike chain stores, we refuse to overlook some flaws just to lower the price by a few pennies.

We understand that good wood makes the difference in constructing a solid, well-built, good-looking finished project. Time is money these days so make sure that you and your builders are working with the best!


Our Product Lines Include:
Beams:  LVL, laminated, I-joist
Cement Products:  Portland, Mortar, Pre-Mix, Concrete Block, Blasting Sand, Blacktop Patch
Decking / Docking:  Select Cut, Azek, Tommy Docks, Wolf®
Dimensional:  Premium Western® Studs, White Fur® Dimensional, #1 S.y.p®, Gorman® Pine 1X, Rough Sawn Cedar 1X, Red Oak 1X
Drywall: As well as Mud, Tape, Tools, Corner Bead, Sanding Screen, Drywall Sanders, and Vacs.
Exterior Railings: Color Guard Railings, Procell®, Westbury Rail®
Select Cut:  Treated Lumber and .60 Foundation Grade Timbers
Sheeting:  OSB, Plys, Underlays, Cement Board underlay and Backer
Siding:  Wood, Vinyl, Fiber Cement Board, Metal, Specialty Sidings, Specialty Trims
Studs:  Premium Western®
Trim: Oak, Pine, MDF
Trusses: Sized to meet project needs
Insulation: Nu Wool, Atticat
Laminates: Wilson Art, Formica
And much, much more! Call our Lumber Desk at 616-696-0010 if you have any questions.